Vacation!
This week I'm out of the studio visiting family in beautiful Mississippi, but the work must go on! While I'm away, my capable, trusted, and highly skilled assistants are running the shop. Let's call in on Skype and see how things are going.
"HEEEEEEEEEEEEELLLLLLLLLLLPPPPPPPPPPP"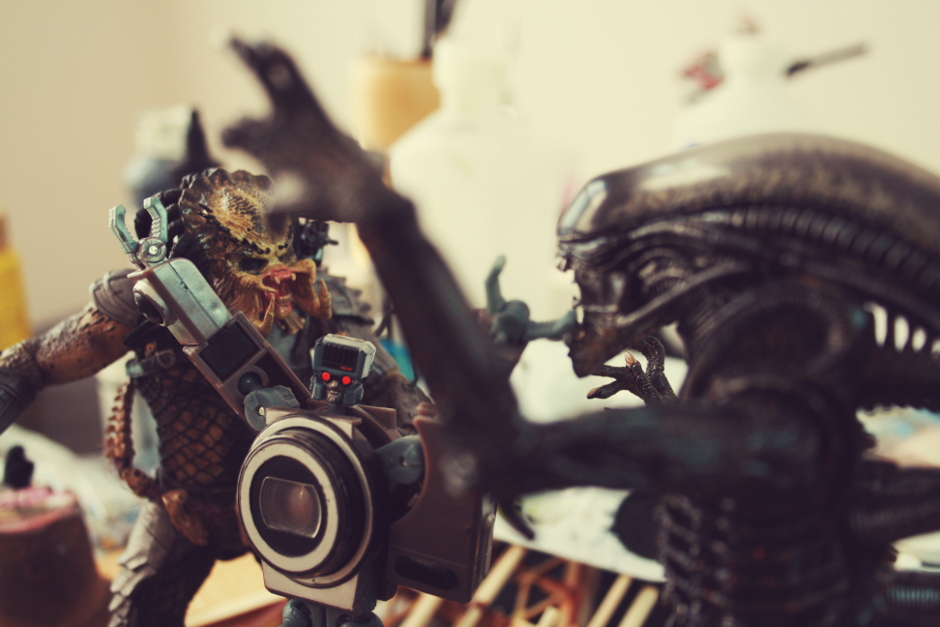 …I'm sure they're fine.
Is there any way I can stretch this vacation out a little longer?
Be good,
-Dave
Always pushing my luck