4th of July
Happy 4th of July! To celebrate, I gave my assistants the day off (aren't I a good boss?) and they decided to pool their money to buy a firework. If only you could have seen their faces, trying to decide which one to buy! They settled on a sparkler, so I lit it for them and everything was great… until they started fighting over who should hold it.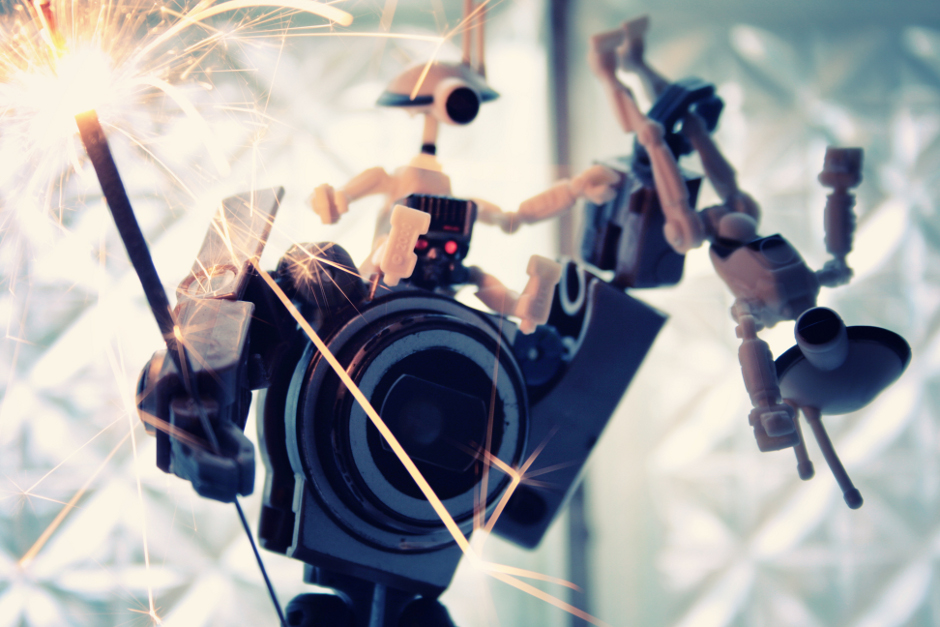 While I have your attention, did you download your copy of my FREE ebook, Heroic Scale?
Be good,
-Dave
You'll shoot your eye out!