Umber Hulk #5 Finished!
"The treasure's just around that corner, he said. Just one last, little obstacle and it's all yours, he said."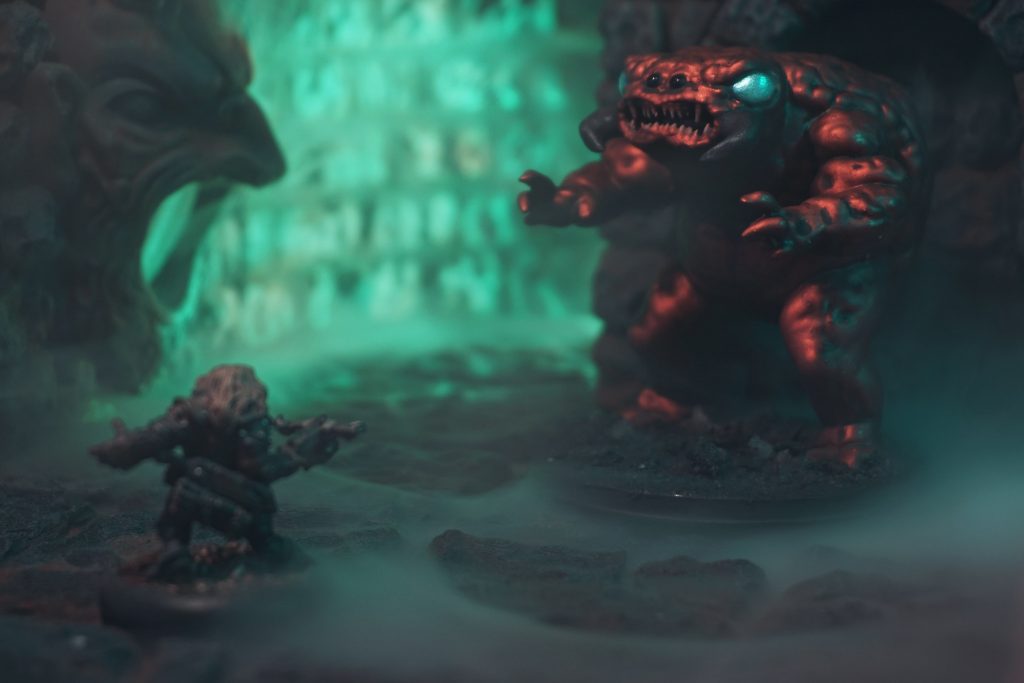 I really liked how the metallic shell on Umber Hulk 3 turned out and, since I wanted #5 to be red… it all came together really nicely, I think.
Be good,
-Dave
and it hurts