Umber Hulk #4 Finished!
"You said Umber Hulks are subterranean predators, right? So would you mind explaining what this one is doing up here?!"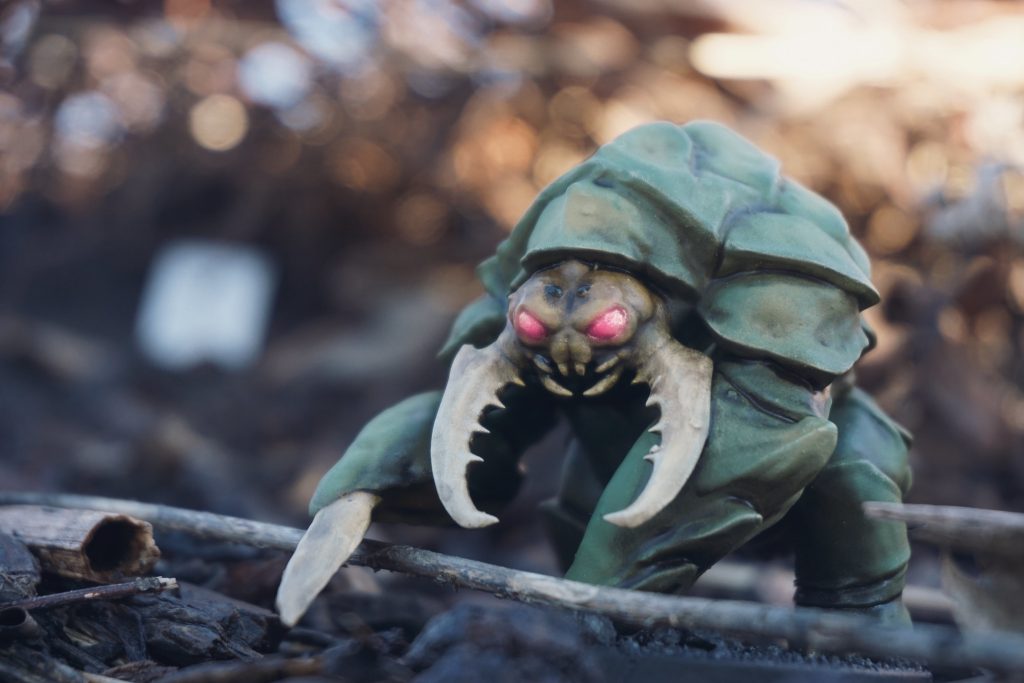 We're flying through these now! I mean, we should be since the month is over in a week, but still! Progress. Painting this one was mostly airbrush work with a light drybrush around the edges of those plates. Such a great sculpt! Speaking of, you can download your own from Yasashii Kyojin Studio.
Ok, back to work. Seven days and three Umber Hulks to go.
Be good,
-Dave
otherworldly parasites that quarrel over portion size