The Human Rocket
Happy New Year, everyone!
I hope your holidays were everything you wanted them to be. As for me, I'm rested, refreshed, and ready to get going on this year's projects. 2012 is promising to be a very, very big year for me and I can't wait to see how it all plays out. So here it is; the first post for January 2012.
Off like a rocket.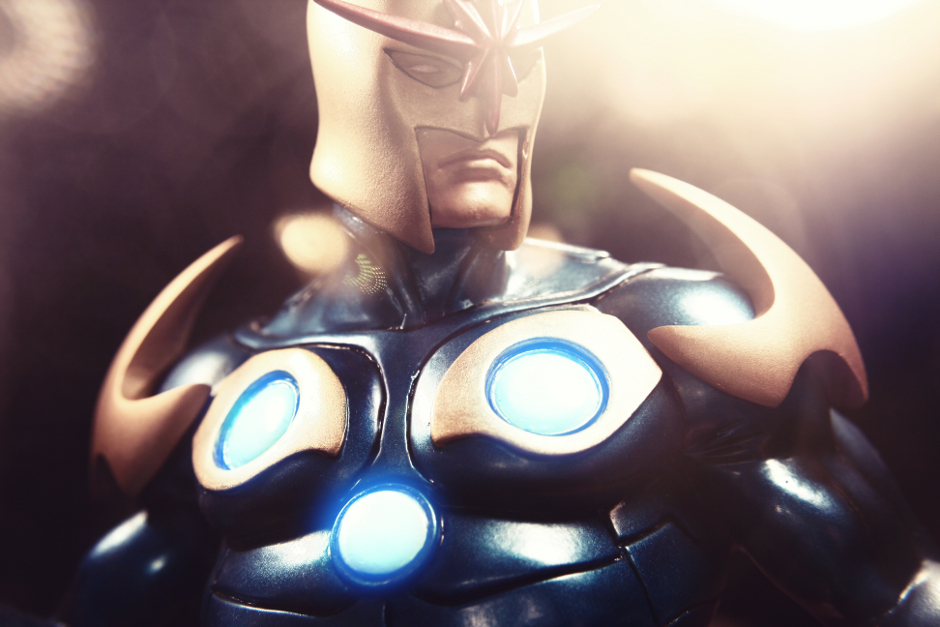 Model: Nova Modern Mini-Bust by Bowen Designs.
Be good,
-Dave
Back to the punk, come on