Bane
What do you do when you're the big baddie in the last (this set of) Batman film? Where do you go when you're referred to as this generation's Darth Vader? How do you cope with making nearly $500 million dollars? You go get your picture taken, obviously.
Everything was going fine until I asked him about the "Bane Voice". Then he got all in my face…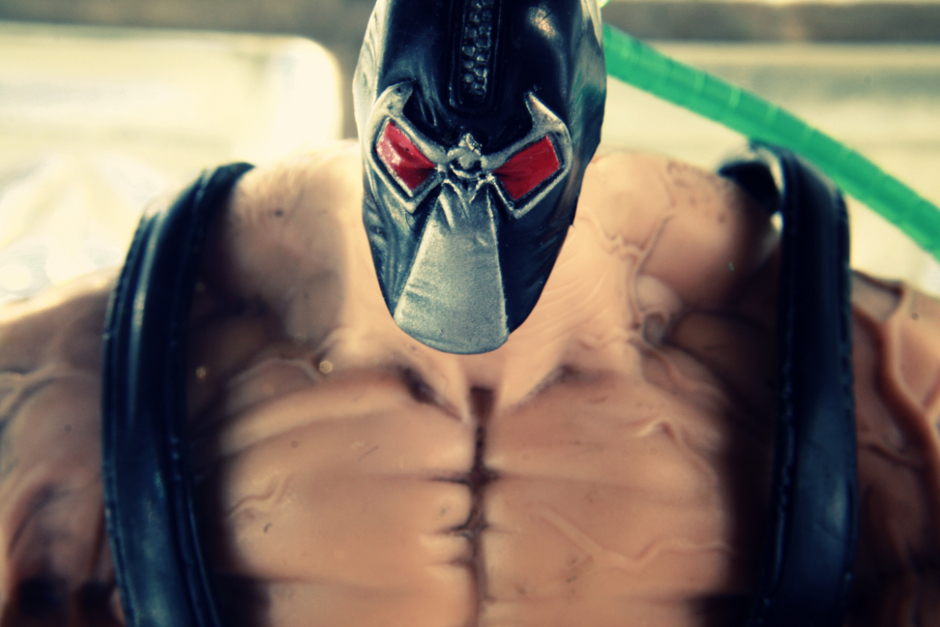 I gotta learn to keep my mouth shut.
Be good,
-Dave
Haunting mass appeal