SUN-E
ALERT ALERT This is the last week to donate to my ChipIn drive to help fund my upcoming book, Heroic Scale! A heartfelt thank you goes out to everyone that has donated so far and to everyone who has shared the link on G+, Twitter, Facebook, and Twitter (and everywhere else). As a reminder, everyone who donates will recieve a 8×12 print of any photo on my website and will be listed as a special contributor in the finished book.
To help me push through until the end (Thursday, May 31st), I've brought out the big guns.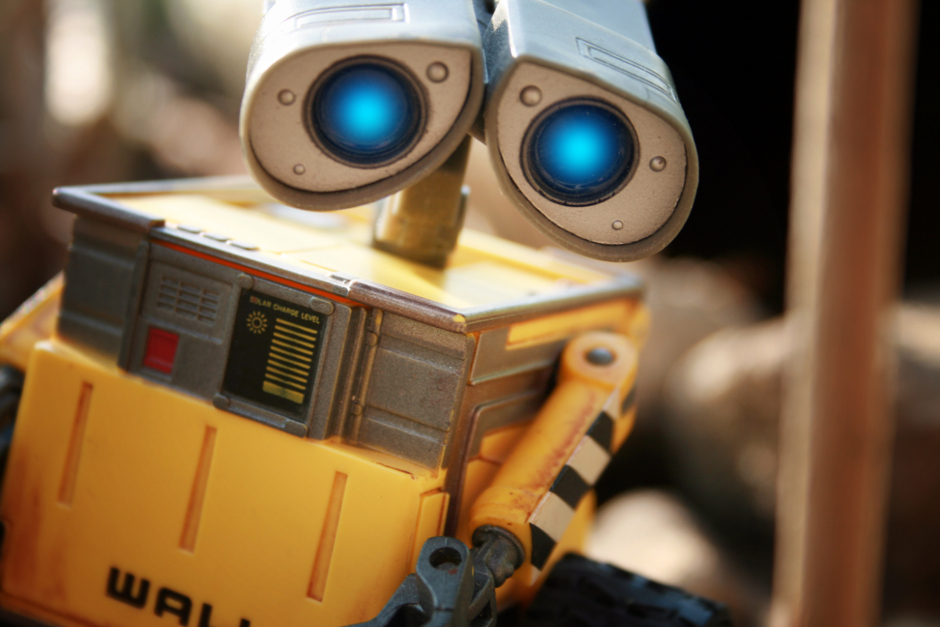 Who can say no to that face?
Model: Cube and Stack Wall-E by Thinkway Toys.
There is still time to donate and help me fund my new book: Heroic Scale!

Be good,
-Dave
Sine wave in the sand