Chipping In
I love what I do. When I first started taking pictures, you wouldn't have convinced me that I would be where I am today. My own website, my own style, my own everything. Do you know what I'm doing next? I'm self-publishing a photography book. A nice, good sized photography book called Heroic Scale with hard covers where each picture has plenty of room. A book that combines two things I really enjoy, photography and tabletop miniature gaming, specifically Reaper Miniatures. They make 28mm "Heroic" scale heroes, villains, and monsters that work perfectly for anything from Dungeons & Dragons to their own Warlord tabletop game and I absolutely love them.
The book will have approximately 50 full color photographs of Reaper miniatures painted by two amazingly talented friends on sets designed and built by myself using Hirst Arts molds. But (and you knew there was a but coming) I can't afford to do this all by myself. The cost of the models and the set pieces is beyond my reach in order to meet my deadline of next April. I've set up a ChipIn account to help raise the funds needed (the widget will be at the bottom of the page) and anyone and everyone who contributes, no matter how much will be listed in the book as a Contributor and will receive an 8×12″ print of any photo published on my website.
To hopefully get you as excited as I am about the book, here are some examples of Reaper Miniatures that I've already shared: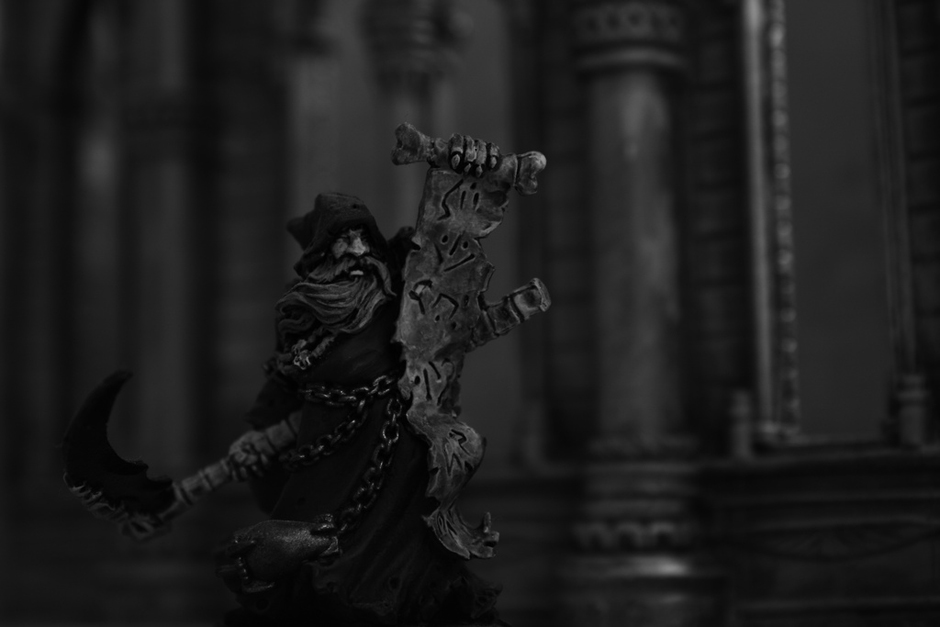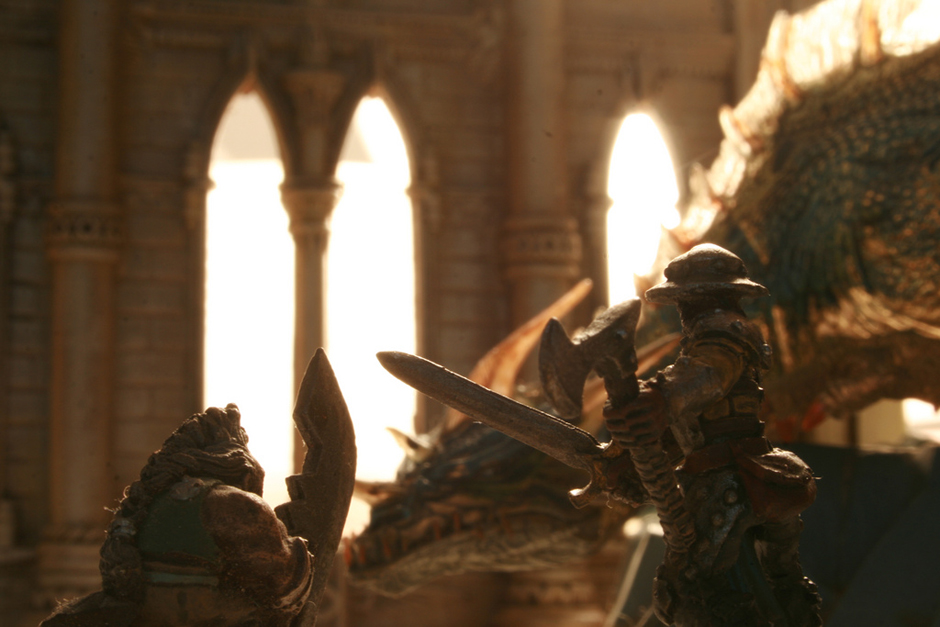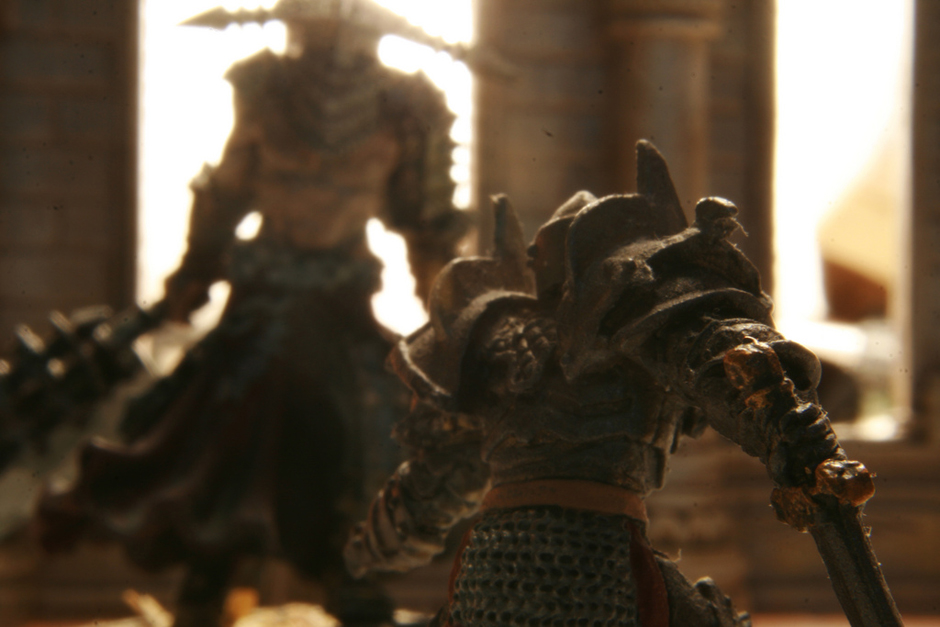 Here is an example of what can be done with Hirst Arts pieces: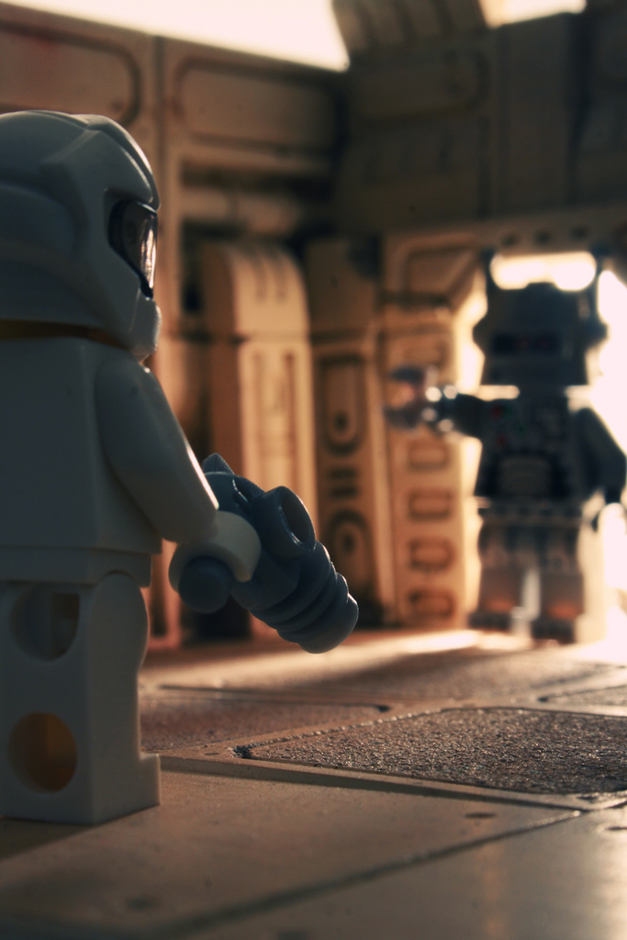 And finally, here is what it all looks like together: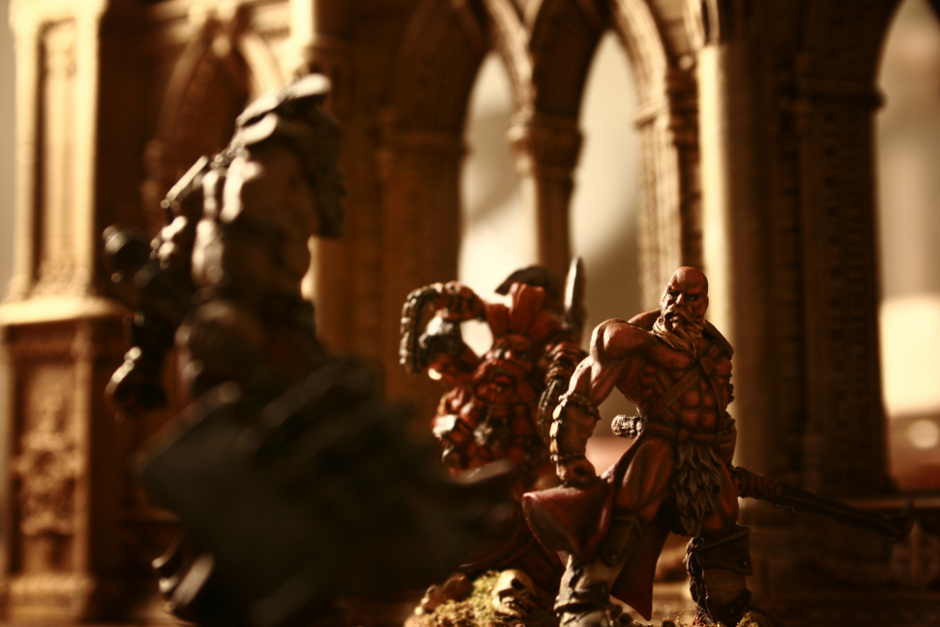 This book is going to be some of my best work and I am so excited to be working on it. I don't like asking, but I was told that if you don't ask for help, you won't get it. With ChipIn, even if I don't make the $2,500 goal, I still receive whatever amount is raised, so if you can help, it is greatly appreciated. If you can't, could you share this post with your friends?
Be good,
-Dave
Patience over anxiety
It's hard to remember