We Wage you a Merry Christmas
Things are winding down here in the studio as we prepare for our winter break. Out of everyone, I suspect Wage is the most excited. He's been running around all day asking if his beard is on straight and if I think Santa will like the cookies Wage baked.
See you guys in 2013!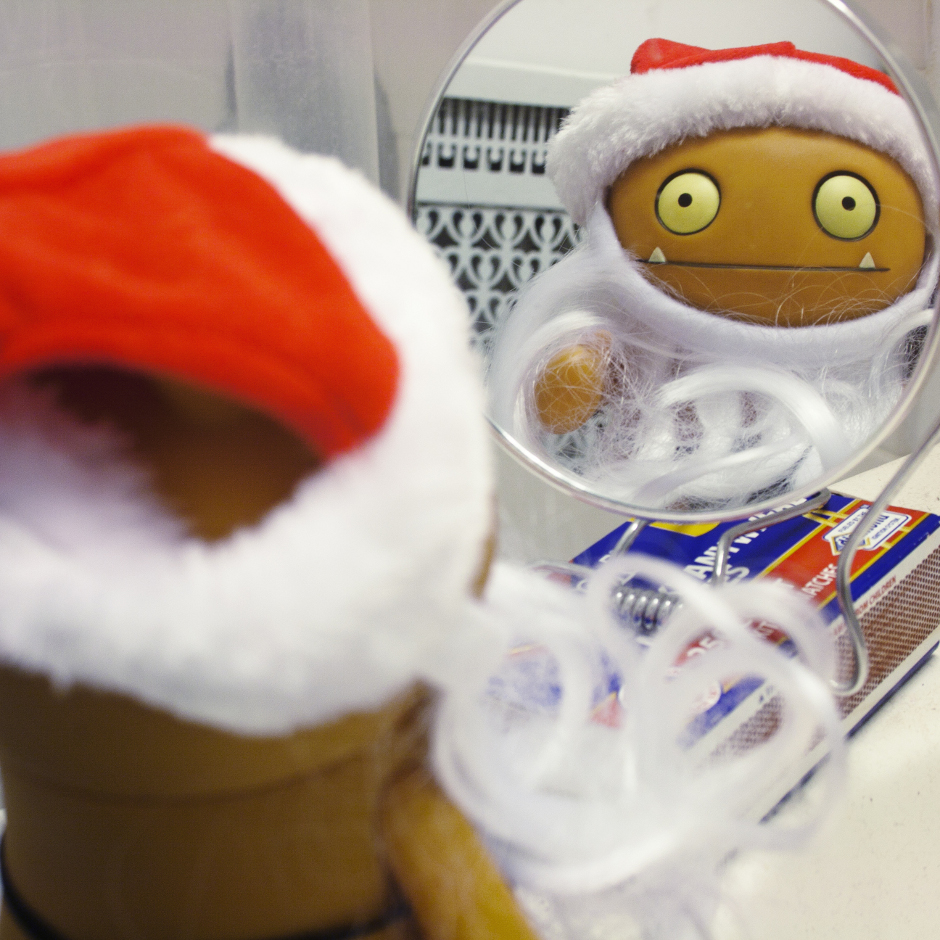 Be good,
-Dave