A Plan Comes Together
Oh wow, is it dusty in here. Well, I hope everyone enjoyed their holiday break because it's all ahead full now! 2013 has some big things ahead for yours truly, not the least of which is the release of my next photobook! It will be titled Heroic Scale and feature 28mm gaming models from Reaper Miniatures. There are tentative plans to release it as a PDF and print on demand softcover and hardback, so you'll be able to get it however, wherever you want. It will have a narrative told entirely through the images and will include behind the scenes and making of shots, and best of all, it will be available on May 1st!
Before I get to the first picture of 2013, I would like to have some more interaction with you this year. What are you enjoying? Is there anything you would like to see here? Any figures or model kits you think I should pick up? Let me know, either here in the comments, on Twitter (@ElDavePhoto), or over on Flickr.
So that's enough for this post. More pictures, better images, and one hell of a book are all heading your way.
Let's do this.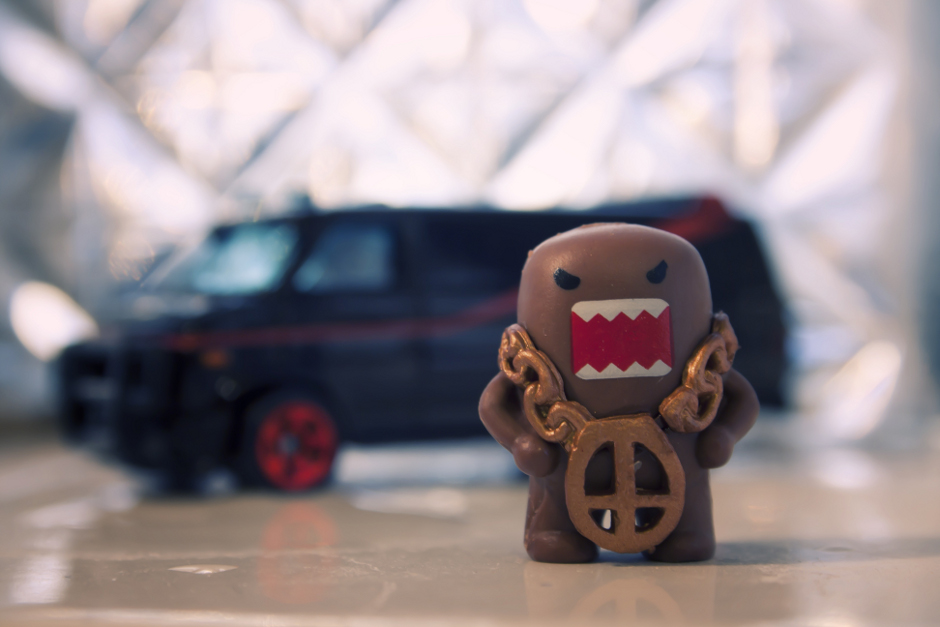 Be good,
-Dave
Open the door, pull out a chair