(Blank) No Evil
This week I wanted to go back to an older figure I've shot several times in the past, just to see if there's anything new I can coax out of it. I have a nasty habit of shooting a model once or twice and then stashing it away in the bins before giving it away to Goodwill, but I'd like to see if I can break that cycle (and maybe save myself some money…).
So here's the first attempt: Voldo from Soulcalibur.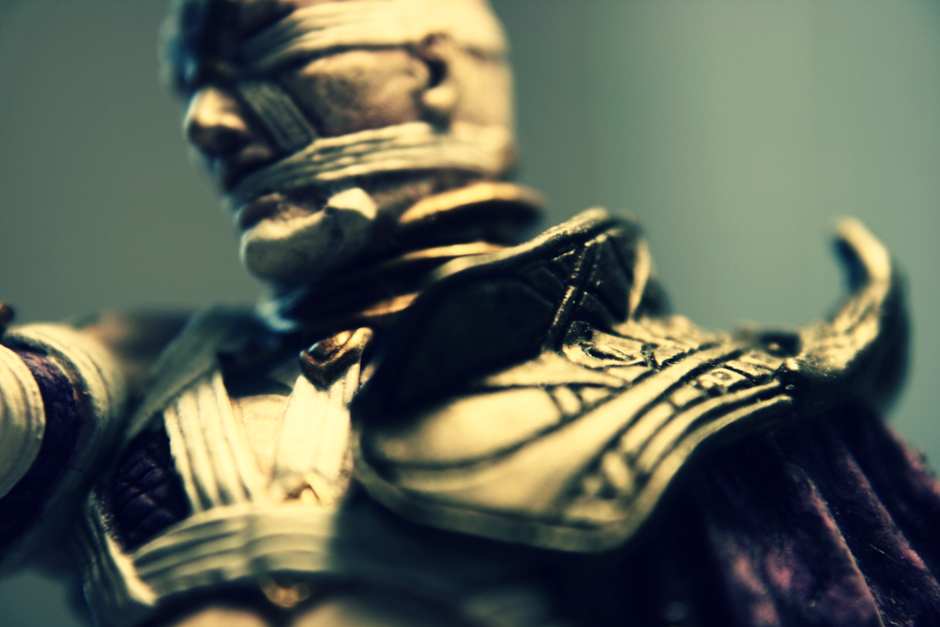 While I have your attention, did you download your copy of my FREE ebook, Heroic Scale? I'm really proud of it and, if you like my photography, I think you're going to really like it. Did I mention it's free?
Be good,
-Dave
What is it?