What's that noise?
Another short post this week, but the good news is that this is the last week of my deadlines. Next week things will be back to normal!
Until then… did you hear something?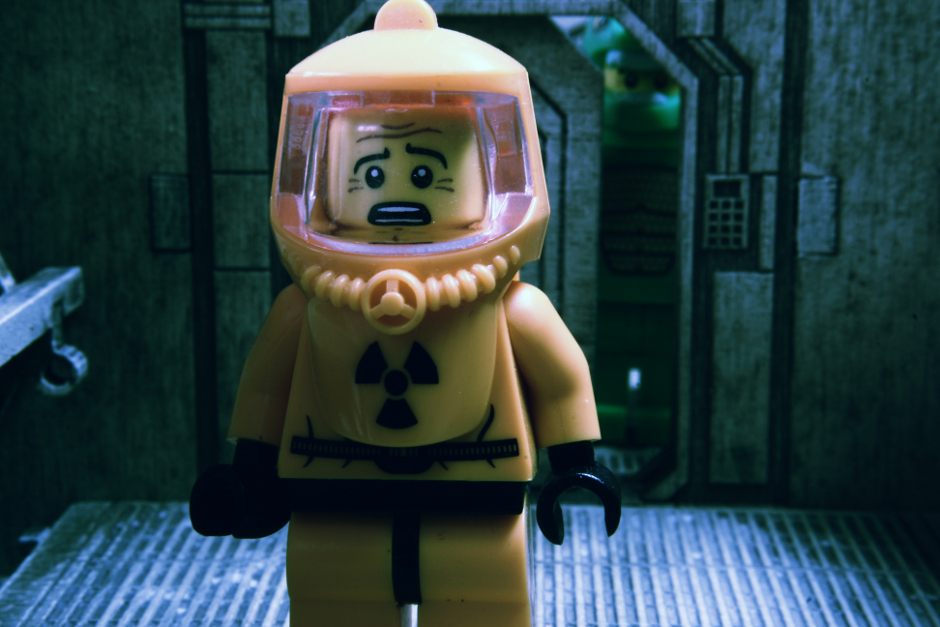 While I have your attention, did you download your copy of my FREE ebook, Heroic Scale?
Be good,
-Dave
The touching is the worst part!