Protoceratops
It was a few weeks ago that I ordered a Ring Flash Adapter from Photojojo. Great, I thought. This will be perfect for portraits! Can't wait for it to arrive and play around with it.
Here's the thing. When I opened the package, sitting on top was a little plastic Protoceratops with a note saying, "We like you. Thanks for ordering!"
It feels like we've been friends for years and they knew what I really wanted, but went ahead and let me order the ring flash (that I still haven't touched) anyway.
Oh sure, I took the ring flash adapter out of its box and fired a couple flashes through it. Oooh wow, super cool, super fun. Then I gave up pretending and ran outside with my new dinosaur.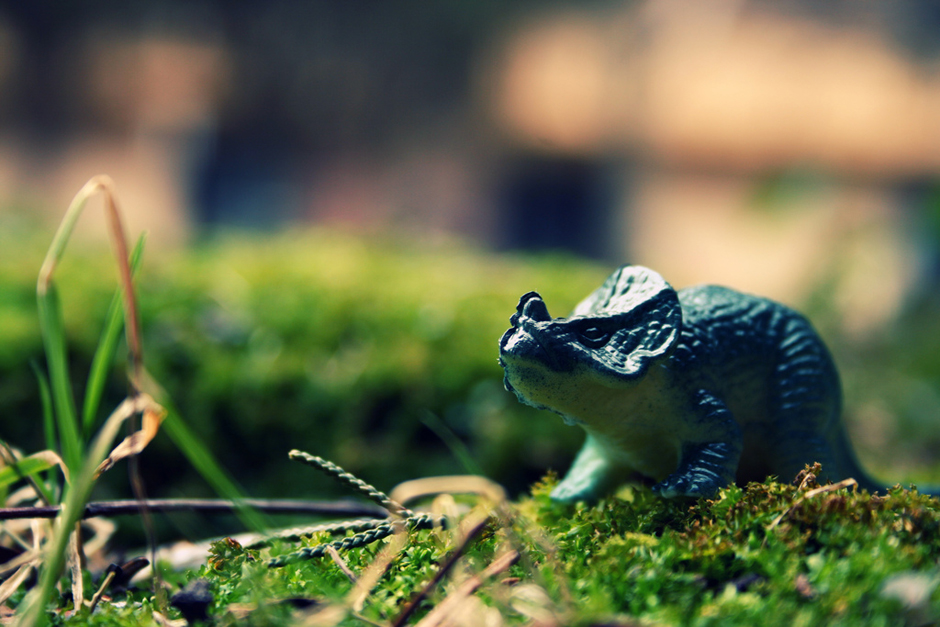 (Click to see larger)
Be good,
-Dave
I can't believe
This is happening to me