God just bites his tongue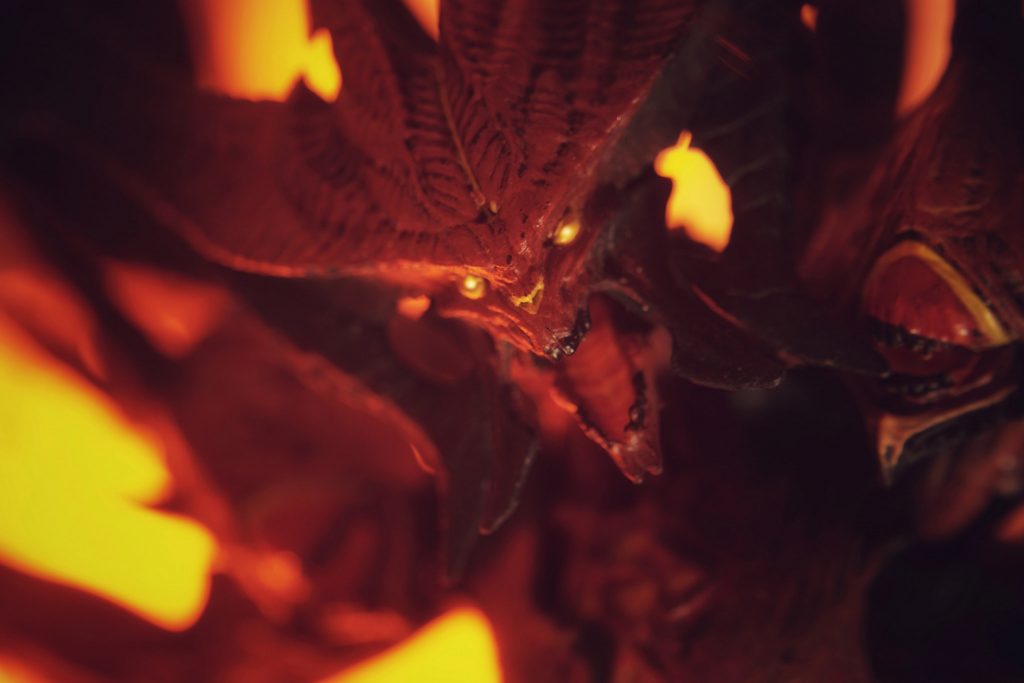 Normally I don't spend too long looking at my own work. I take the photo, post it, and see what kind of response it gets. In this case, however, I am so, so pleased with how this one turned out. It may even get printed out someday and go up on the print wall?
Before I let you go, I thought it might be fun to show how this photo came about. Let you glimpse behind the curtain, so to speak. Really give you the insights on what it takes to be a toy photographer.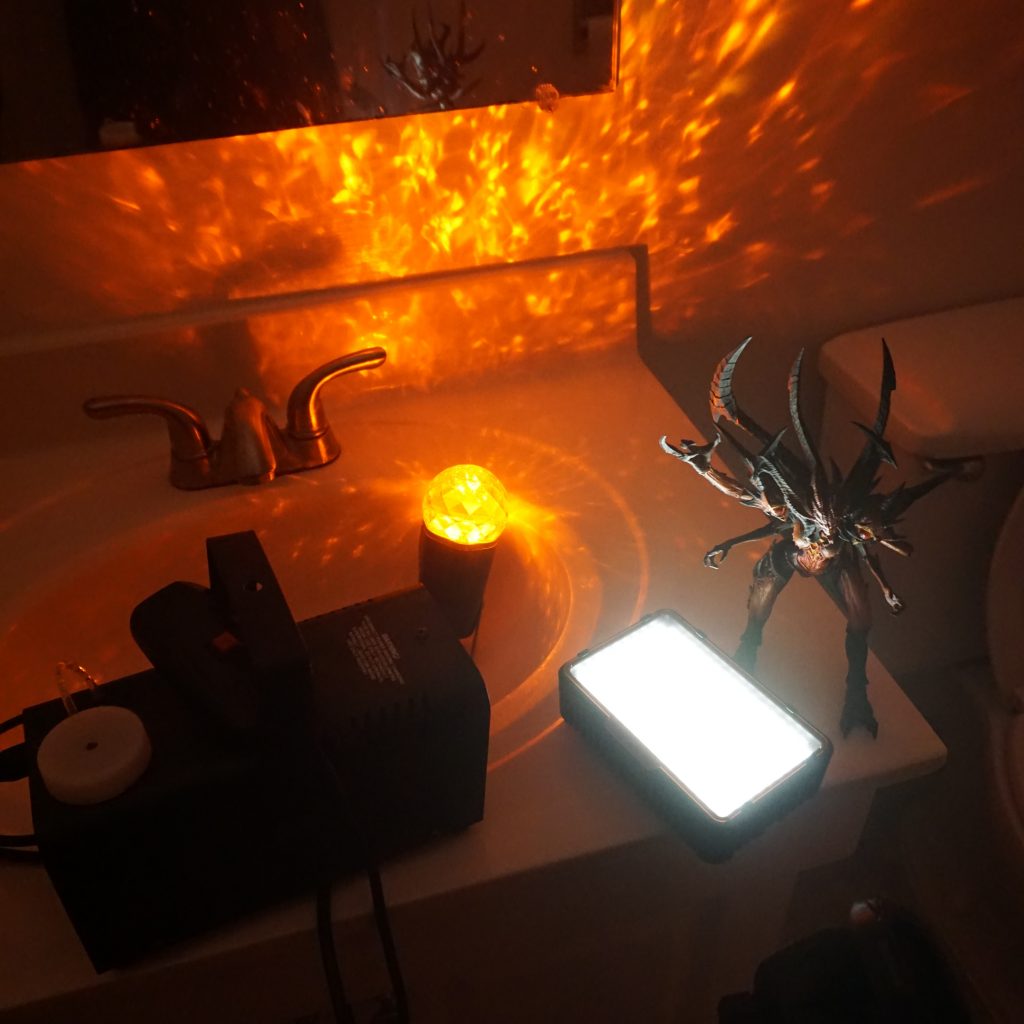 Yes, that is my bathroom. That's where I have to shoot when I use the fog machine so I don't set off the fire alarm and scare my entire apartment building. That was an awkward phone call with the leasing office…
Be good,
-Dave
the better days deceive us