Cracked Earth Studios Tavern
At Adepticon this year, I put my name in for a prize raffle from Cracked Earth Studios. They provided the terrain for the open play tables and I thought they did a great job, so what the heck, right? Well surprise, surprise guess who won one of their taverns? That's right, this guy.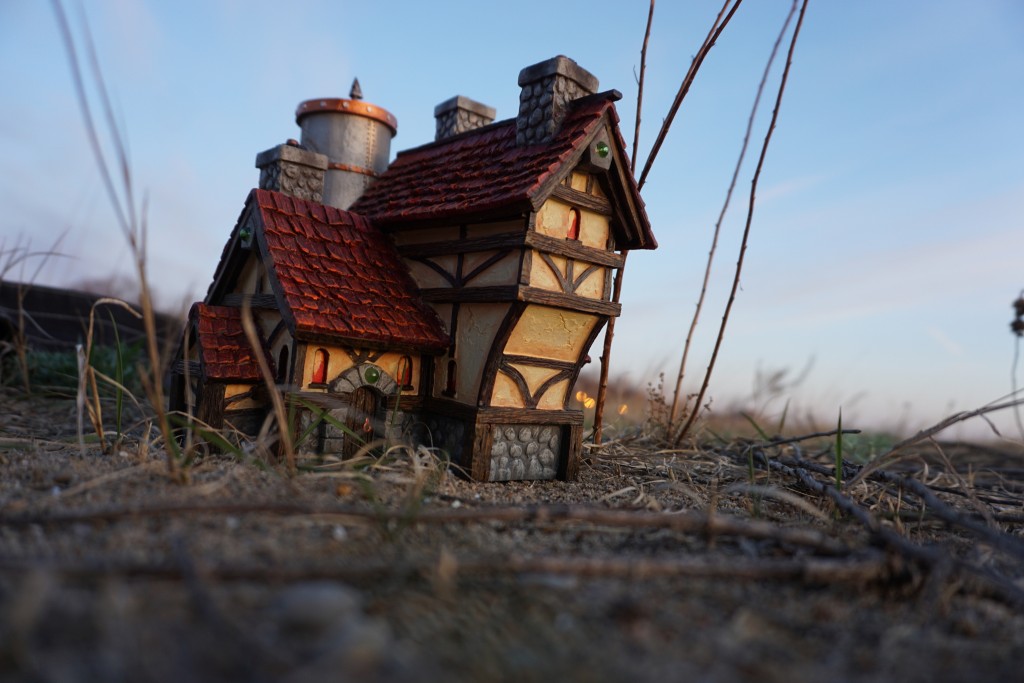 Basically, these taverns look amazing. Tons of great detail, the casting is perfect, and it came fully (and expertly) painted! This is one piece that will definitely be seeing a lot of time both on the table and in the studio.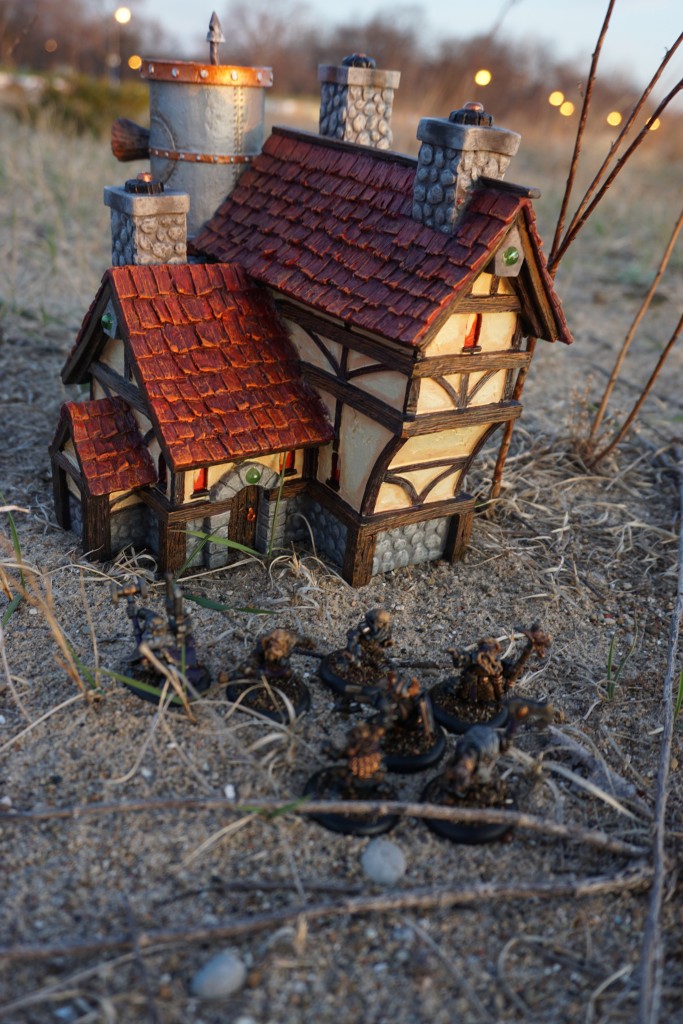 So they're planning a Kickstarter for their buildings, but I don't have a start date. As soon as I find out, I'll be sure to share with you guys, because, trust me, you're going to want one of these for yourself.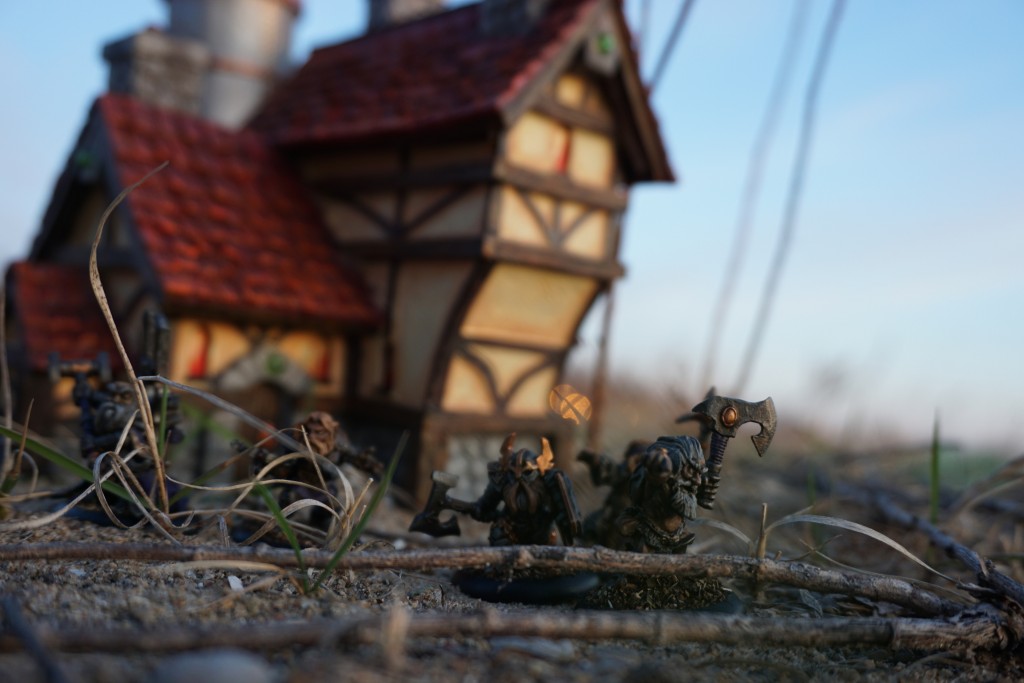 Be good,
-Dave
in summary