Thanos
Another San Diego Comic Con has come and gone, and the expected announcements about the next round of Marvel movies was made. We heard about Thor, Captain America, the Guardians of the Galaxy, and the villain for Avengers 2! As you might expect, there was a lot of excitement with fans going wild about the news.
Unfortunately, I found the one person not happy about being left out…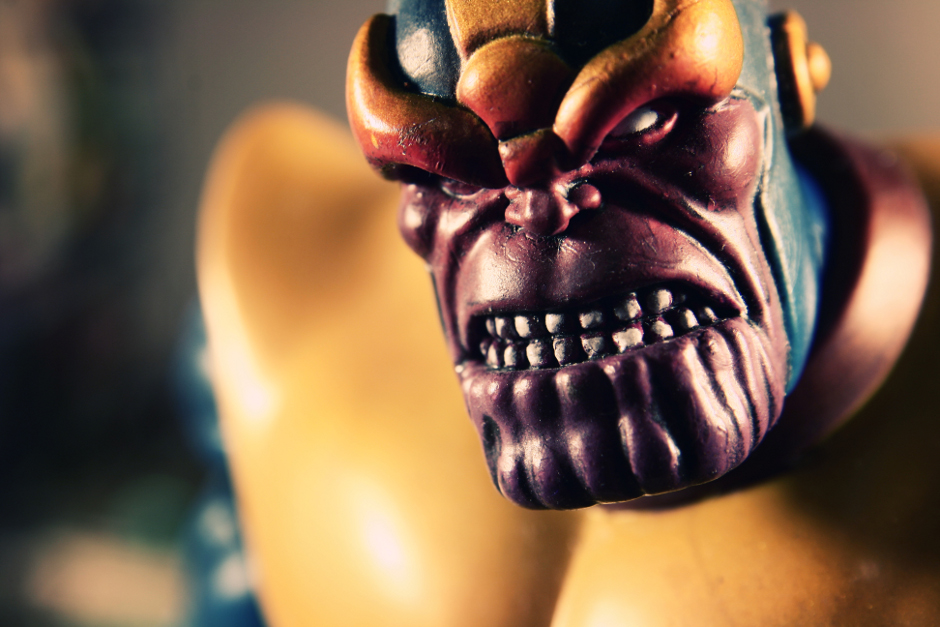 While I have your attention, did you download your copy of my FREE ebook, Heroic Scale? I'm really proud of it and, if you like my photography, I think you're going to really like it. Did I mention it's free?
Be good,
-Dave
I need a confessional that never closes