Heroic Scale Preview #1
You guys. You guys. Heroic Scale is happening. As this post is going up, I am roughly a week away from wrapping up the photography and putting everything together into the final layout. The book is going to be laid out into a few "chapters", telling the story of the lead up to a final showdown between good and evil. As each chapter opens, the evil forces seek to ambush the heroes and eliminate them one-by-one, and, as the book progresses, what heroes remain must join forces and make a stand to finally bring peace. Needless to say, there's a lot of fighting. Exactly like you see here: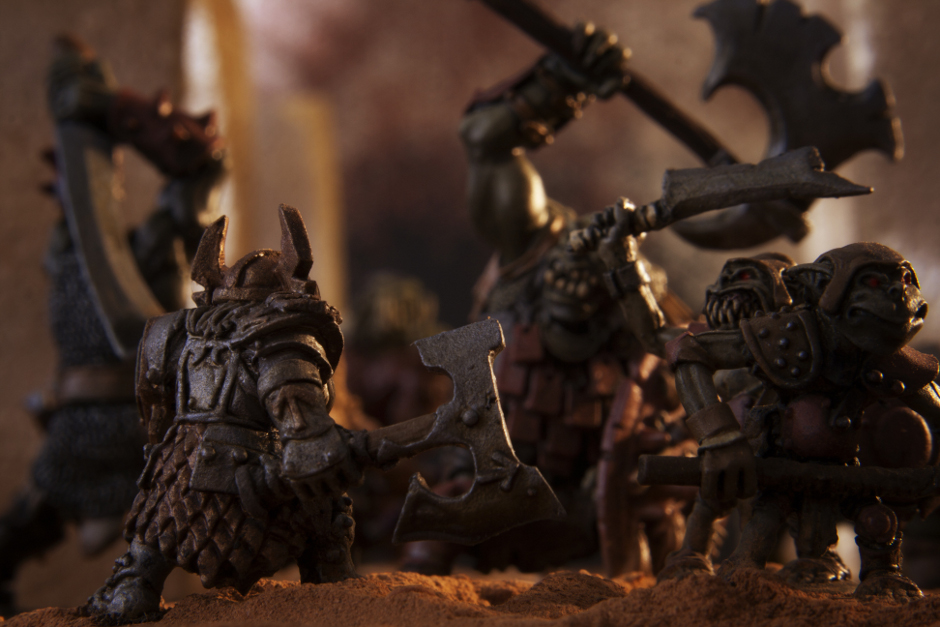 I hope you enjoyed the preview and it helped get you as excited as I am for Heroic Scale!
Be good,
-Dave
Just burn all the forests